Project Photos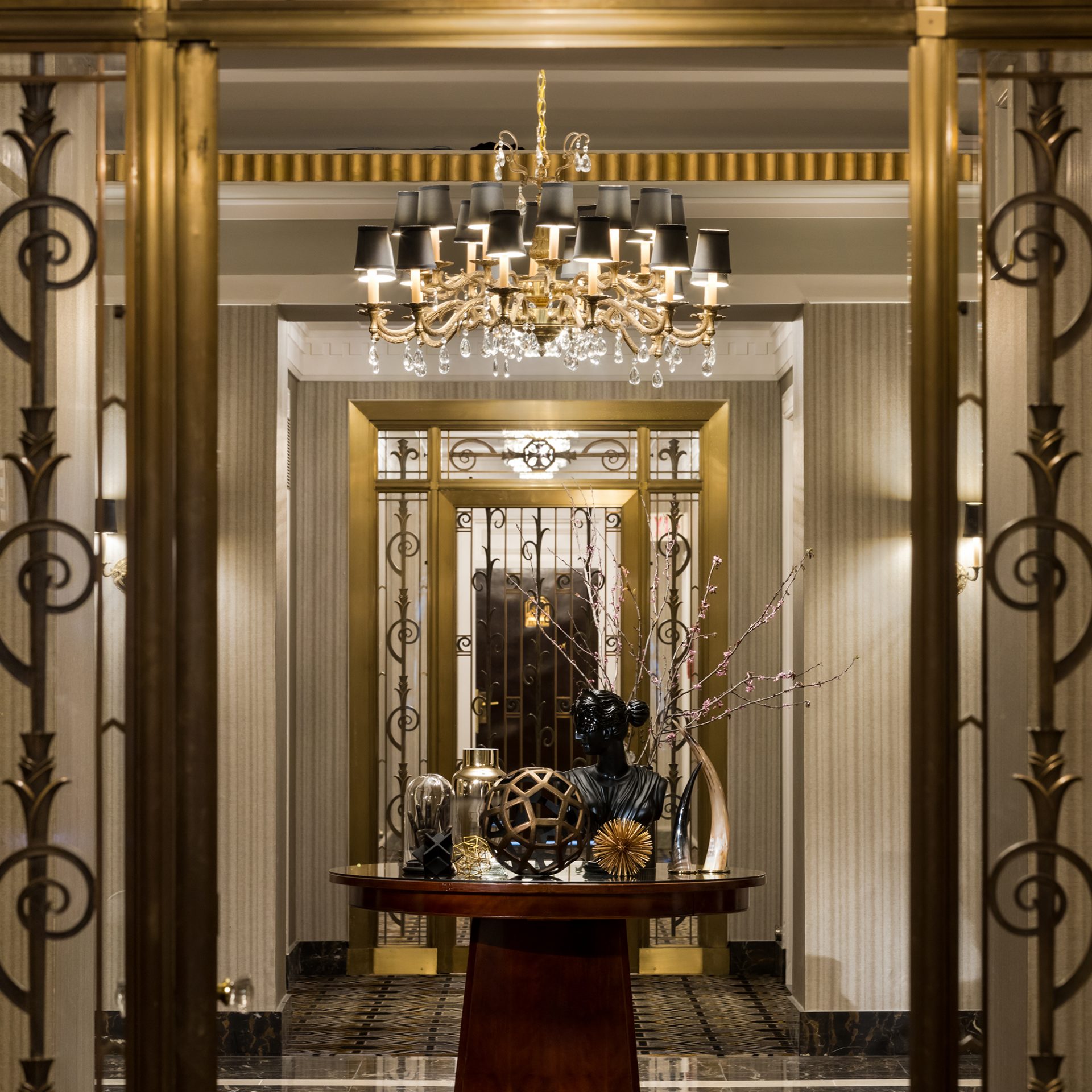 The historic Fairmont Hotel Vancouver is often referred to as the 'Castle in the City'. Its elite downtown address situates this hospitality offering in a central location, close to some of Vancouver's biggest cultural and entertainment gems. The CHIL design team drew inspiration from a former era defined by luxurious travel, visiting monarchs, elaborate garments, brocade fabrics, and royal tapestries. Design concepts for the 14th floor premium rooms and suites commemorate the city's monumental Royal Visit in 1939.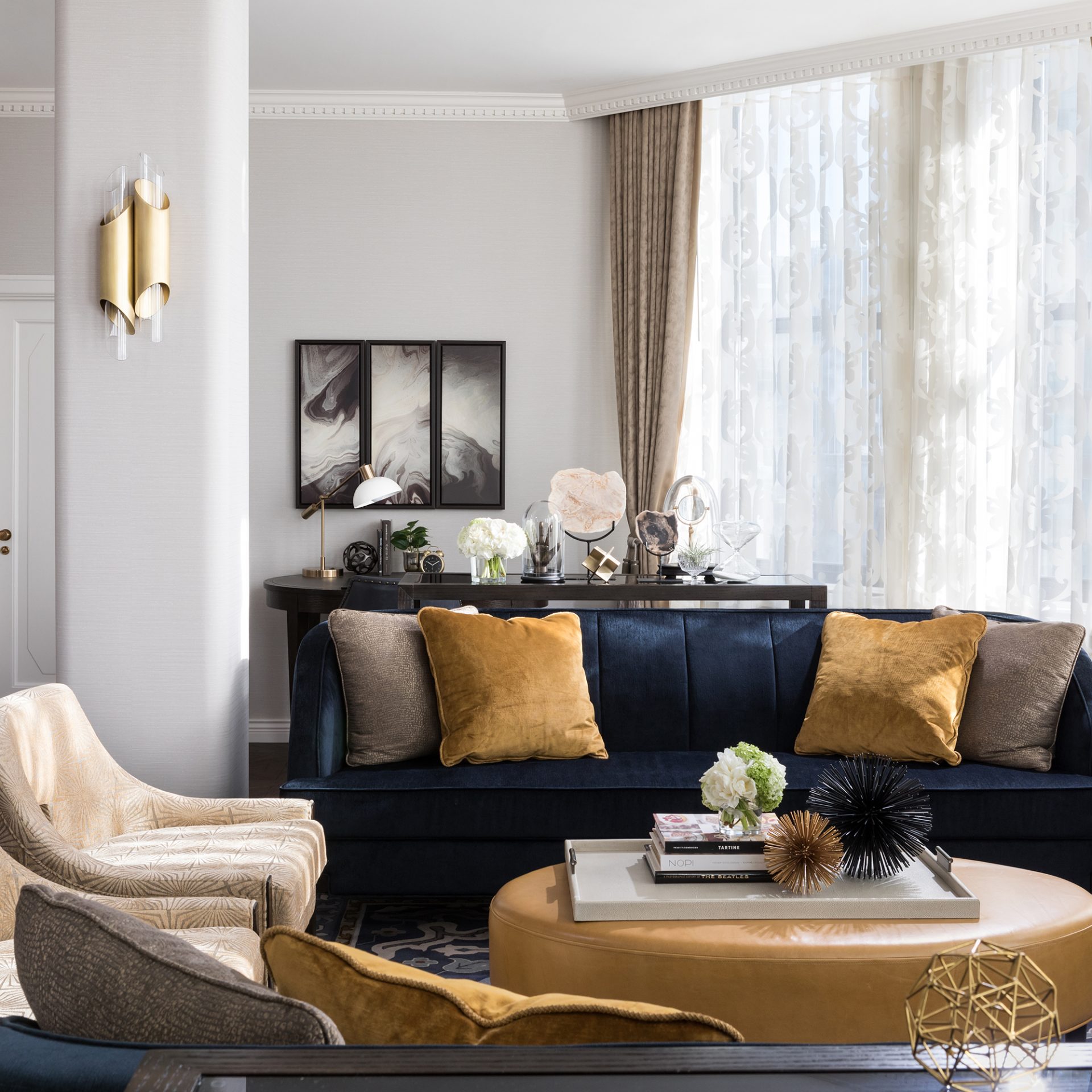 Restoring this heritage property required a meticulous and thoughtful approach. Traces of its prominent past as a premiere railway hotel can be found in simple details and elegant flourishes. It was imperative our design celebrate the property's historical significance while selectively updating elements to their original grandeur to appeal to the sensibilities of today's modern traveler.
The design vernacular is decidedly intricate, opulent, and sumptuous. Guests are immediately enchanted upon arrival at the refurbished elevator lobby, which features the gates originally used to secure the King's and Queen's quarters during the Royal Visit. Updates to the corridors include new carpeting and marble flooring, fresh wall coverings, restored millwork, and updated lighting fixtures.
The floor's two main master suites – the Lieutenant Governor's Suite and the Royal Suite – are each uniquely distinct in their design aesthetics. Adorned in gilded and lacquered finishes, bespoke furniture, rich fabrics, layered carpets and wallcoverings, warm woods, and custom millwork, the Lieutenant Governor's Suite borrows many of its design influences from Art Deco stylings. The art of entertaining is unmistakable in this suite, which was historically used for official meetings and social gatherings.
By contrast, the Royal Suite presents a lighter, regal, and classically contemporary atmosphere. A royal, saturated colour palette paired with opulent and sophisticated finishes provides the ultimate luxury hospitality experience for guests. Its spacious master bathroom is outfitted in marble, providing a tranquil spa-like experience and area of respite from Vancouver's kinetic energy.
Our work on the second phase of renovations for this iconic property will include updating the Gold Lounge and the balance of the Gold guest rooms, corridors and elevator lobbies.