To Quan Nguyen, community information sharing is important. As a visiting lecturer at the Ho Chi Minh City's International University, School of Civil Engineering, he shares his knowledge with local students. He started as a Civil Engineering major in Vietnam before going to America for schooling in architecture so this is his opportunity to give back. Throughout his travels in life, he's also maintained a collection of Swiss Army knives and has roughly 300 pieces as a reminder of the many places he's been and what he's learned along the way.
Quan Nguyen is a registered architect and his experience working for the Ministry of Housing in the Middle East has informed his work in our Planning and Landscape Department. His knowledge of architecture, planning and landscape design principles give him a view of how to uncover holistic solutions that combine various design elements to create connections between people and spaces. Quan recognizes the value of connections between people in his work and on a personal basis. Heavily involved in business development, he leverages connections to create strong relationships with potential clients through recognizing opportunities to collaborate. Beyond business development, he works closely with his team, clients, and consultants to deliver high-quality projects in a timely manner.
I've learned a lot from working with local and global teams in terms of how collaboration can uncover complete design outcomes.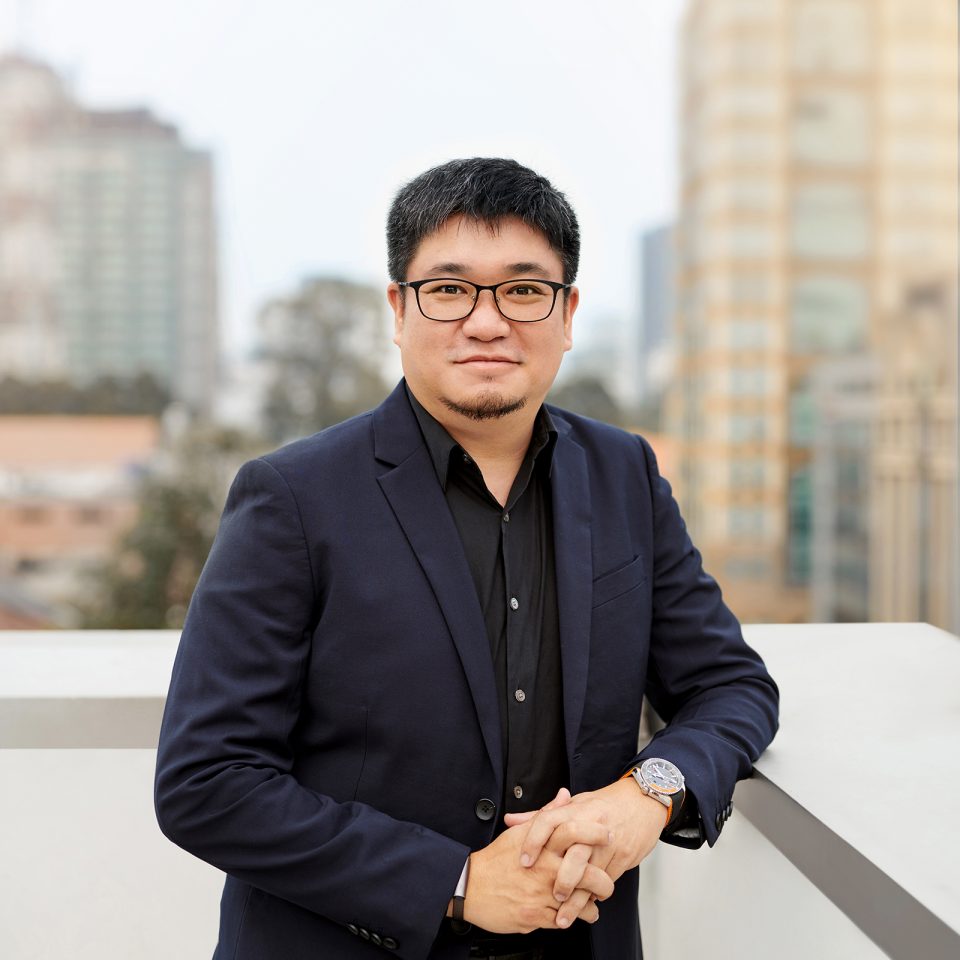 With over a decade of experience in Asia and America, Quan joined the firm in 2012. While he's stationed in our Vietnam office, he works closely with our other offices throughout North America and Asia. Quan approaches every development with a focus on how he can leverage his skillset to provide the best service and resources. He's also well-known for having a good sense of humour so there's never a dull moment in Quan's world.